Engage and Empower Your EFL Learners: Differentiated Instruction Made Easy
>> 英語学習者を惹きつけ強化する: 異なるレベルの指導を簡単に
Have you ever found yourself in a classroom where some students are struggling with vocabulary, while others are confident but still unable to spell words? And on top of that, some students may already be familiar with the target language in the unit? It can be a challenging situation to navigate, but fortunately, there is a better way to approach it.
Join seasoned English school owner Adam Kardos, founder of the Gamerize Dictionary, and Kayo Sato, ELT Portfolio Manager for the Asia region at Pearson, as they unpack an actual classroom recording and show how assessments can be used to guide differentiated instruction.
During this webcast, you'll learn how to use three key resources together to personalize learning and meet the diverse needs of your students:
Pearson's English Benchmark Young Learner Assessment
SuperKids
Gamerize Dictionary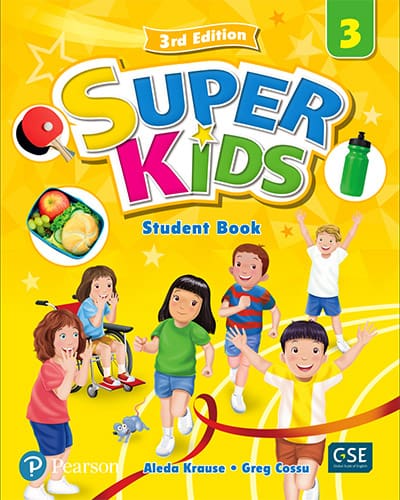 By leveraging these powerful resources and informed by assessment results, you can revolutionize your classroom and make real-time decisions that benefit all of your students. Don't miss out on this opportunity to learn from an expert in the field.
Register now to gain actionable insights and start transforming your classroom today.
sponsored by: